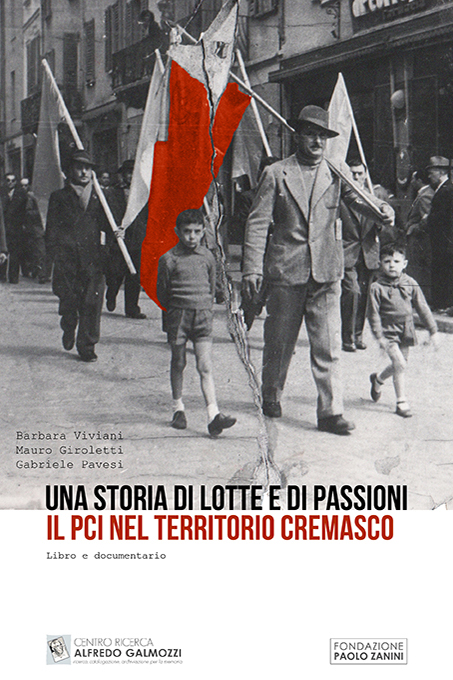 Una storia di lotte e di passioni
La storia, i personaggi e le politiche che hanno contraddistinto il Partito comunista italiano nel territorio cremasco: dalla sua nel 1921 alla clandestinità ed alla lotta partigiana, dal difficile dopoguerra al radicamento e costituzione della federazione autonoma, dalle lotte e contestazione del '68 al boom elettorale degli anni '70, dal delicato passaggio degli anni '80 fino alla svolta della Bolognina. Una storia di lotte e di passioni lunga settant'anni.
Guarda il documentario.
---
The story, the characters and the policies that distinguished the Italian communist party in the territory of Crema: from its creation in 1921 to the secrecy and the partisan struggle, from the hard post-war period to the rooting and the creation of the autonomous federation, from the conflicts and the protests of 1968 to the electoral boom of 1970s, from the difficult transition in 1980s to the turning point of the "Bolognina". A story of struggles and passions lasted 70 years. 
Written by Barbara Viviani, Mauro Giroletti and Gabriele Pavesi
Edited by "Fondazione Paolo Zanini" and Centro Ricerca Alfredo Galmozzi