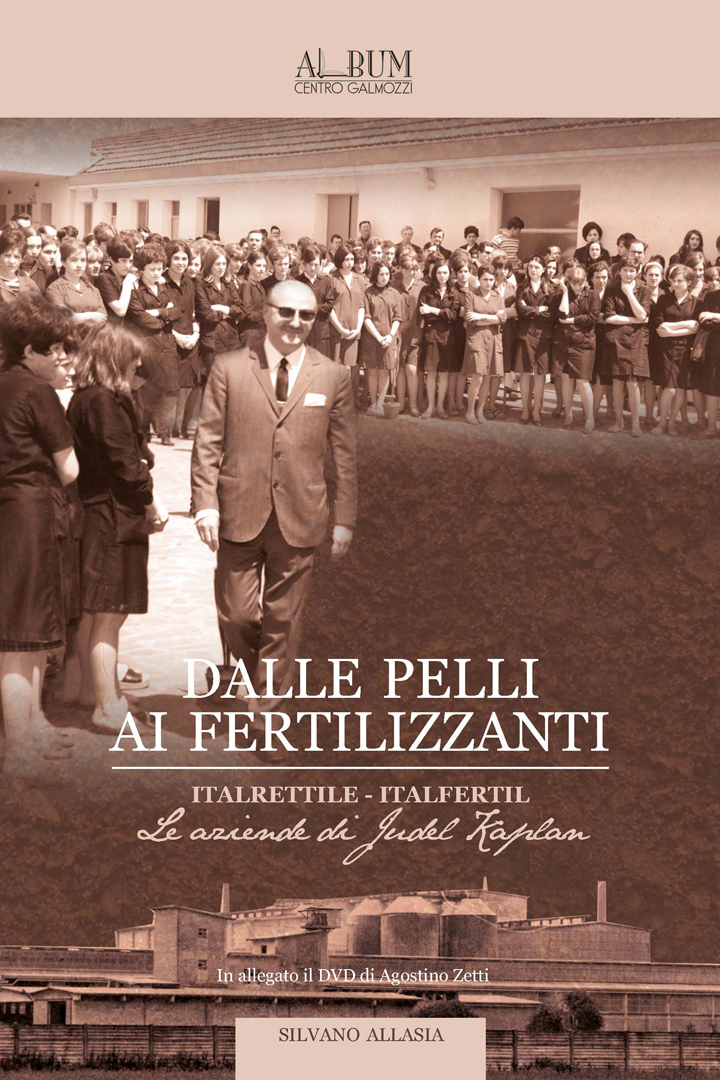 Dalle pelli ai fertilizzanti
La più grande conceria di rettili d'Europa, il terzo produttore italiano di fertilizzanti: queste le realtà di Italrettile e Italfertil, industrie fondate nel basso cremasco da Judel Kaplan e Jenta Wisniewicz, ebrei dell'Est Europa che approdano a Montodine nel 1962, dopo un viaggio avventuroso e drammatico che li ha portati in Belgio, in Africa e a Parigi.
Guarda il documentario.
---
The biggest reptiles-tannery in Europe, the third Italian fertilizers-producer: these the realities of Italrettile and Italfertil, industries founded in the lower part of the territory around Crema by Juden Kaplan and Jenta Wisniewicz, Jews from the eastern Europe who got to Montodine in 1962, after an adventurous and dramatic journey which brought them in Belgium, Africa and Paris.
Written by Silvano Allasia
Edited by Centro Ricerca Alfredo Galmozzi