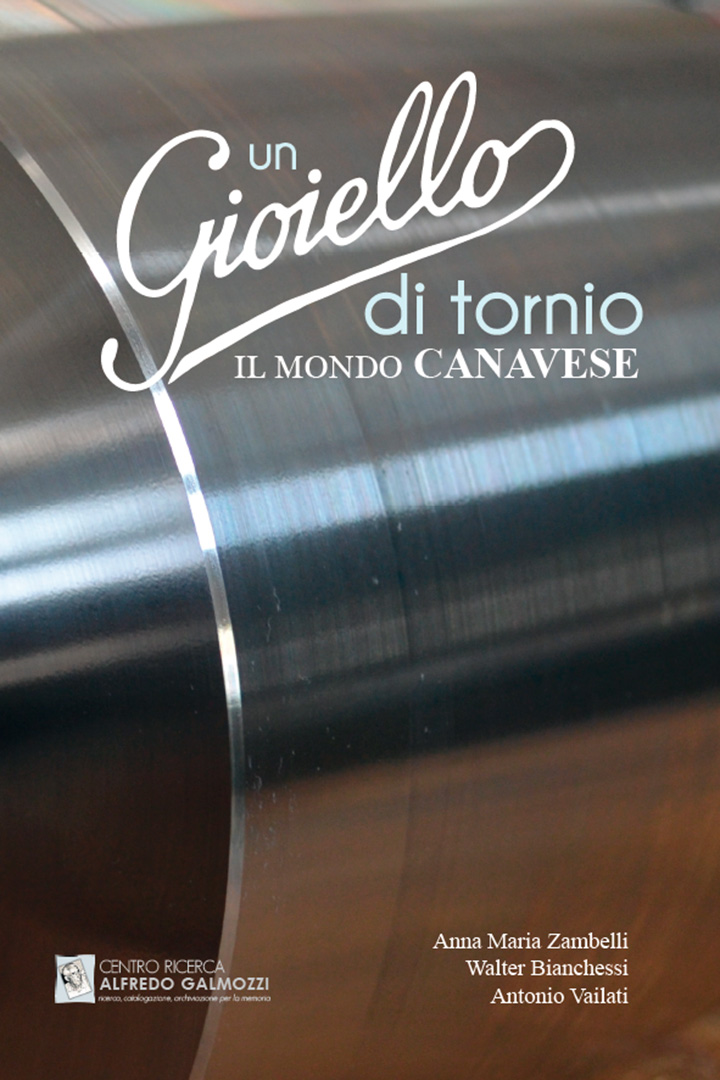 Un Gioiello di tornio
Un libro voluto dagli ex dipendenti dell'azienda meccanica Canavese di Crema per affermare l'importanza del lavoro come valore personale e civico. Emerge la presenza di una elevata competenza, acquisita in un contesto aziendale coeso e innovativo e redistribuita, una volta conclusa l'esperienza Canavese, in nuove aziende legate al settore delle macchine utensili. Emerge dalle testimonianze una vera e propria scuola di realismo, prudenza, fantasia, libertà e agile conduzione aziendale.
Guarda il documentario.
---
A book wanted by the ex-employees of the mechanical firm Canavese in Crema to declare the importance of work as a personal and civic value. It emerges the presence of an high competence, acquired in a cohesive and innovative firm-contest and redistributed, once concluded the Canavese experience, in new firms bound up with the sector of the machine tools. It comes out from the testimonies a true school of realism, prudence, fantasy, freedom, and agile firm-management.
Edited by Anna Maria Zambelli, Walter Bianchessi, Antonio Vailati and Centro Ricerca Alfredo Galmozzi