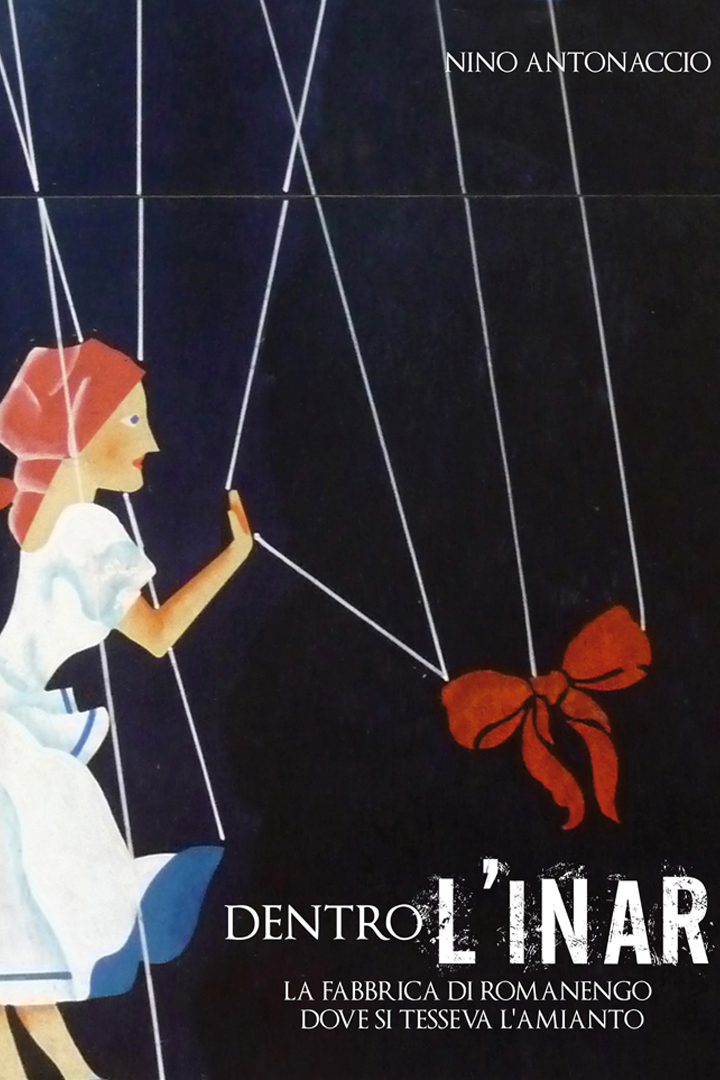 Dentro l'Inar
Una volta si tesseva l'amianto, a Romanengo. L'Inar è stata la fabbrica dove questo succedeva ogni giorno, dove decine di donne e di uomini hanno lavorato materie nocive per anni, sacrificando vite. Perché? Quali sono stati i motivi che hanno reso possibile tutto questo? Le vicende di questa fabbrica del Cremasco sono state emblematiche, nel loro svolgimento e nei contesti nei quali sono maturate, simili a quelli di tante altre realtà industriali italiane del dopoguerra, spesso operanti senza i dovuti controlli. Progresso e rischi per la salute, reddito e malattia, preoccupazione e coraggio. Questi i contrasti che il libro racconta e che la storia dell'Inar porta alla luce in modo nitido, senza nascondere i fatti salienti, le fasi più delicate. La narrazione è fatta soprattutto dalle persone che hanno lavorato e che si sono occupate dell'azienda. Sono le loro distinguibili parole a mettere a fuoco i fotogrammi di un film particolare, che il Centro Galmozzi ha affrontato consultando diversi documenti e testimonianze. È un metodo che spesso porta alla verità. 
Guarda il documentario.
---
Once asbestos was woven in Romanengo. Inar has been the factory where this happened every day, where tens of men and women have worked with harmful materials for years, sacrificing their lives. Why? Which were the reasons that made all this possible? The events of this factory in Crema's territory have been emblematic, in their course and in the contexts in which they developed, similar to those of many other Italian industries of the post-war period, often working without the necessary controls. Progress and risks for health, income and illness, worry and courage. These are the contrasts told by the book and revealed in a clear way by the story of Inar, without hiding the salient facts and the most tricky phases. The narration is made above all by the people who worked there and took care of the firm. Their standing out words focused the frames of a particular film, which was faced by Centro Galmozzi by consulting many documents and testimonies. It is a method that often leads to the truth. 
Written by Nino Antonaccio 
Edited by Centro Ricerca Alfredo Galmozzi