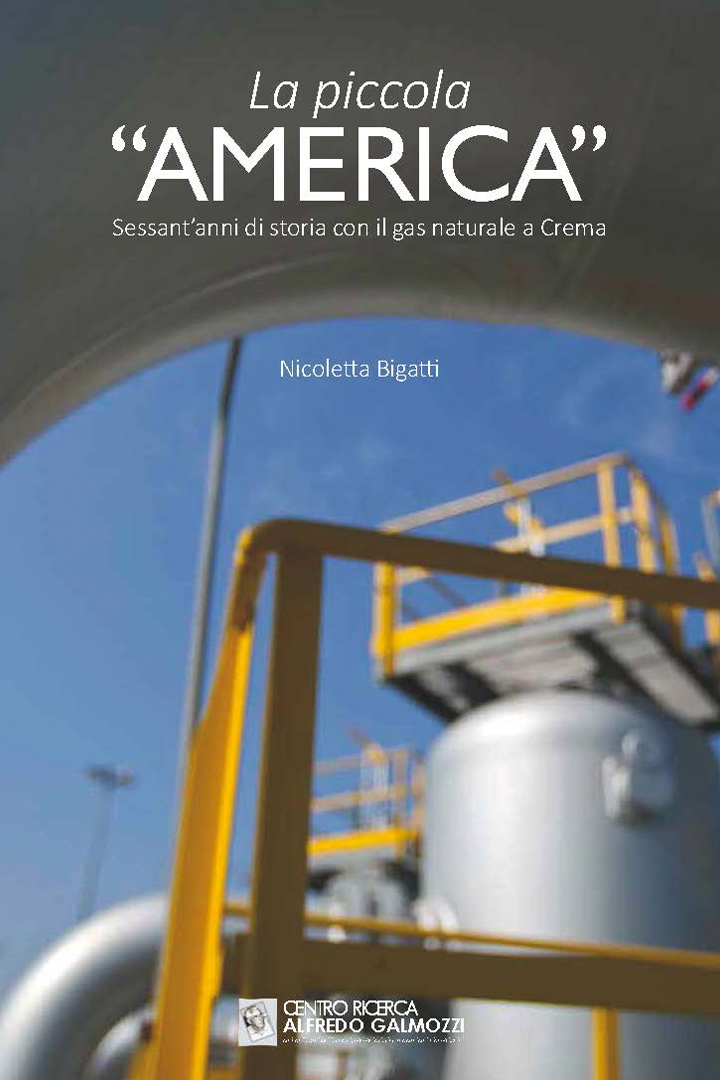 La piccola 'America'
Nel corso degli ultimi sessant'anni il cremasco ha vissuto una storia unica in Italia: dai primi cercatori di petrolio della Val Padana, autentici pionieri mossi da una febbre quasi texana, agli entusiastici anni delle perforazioni e del ritrovamento di giacimenti che avrebbero portato lavoro e benessere alle comunità, dalla grande intuizione di trasformare i pozzi esauriti in preziosi campi di stoccaggio alla straordinaria determinazione nel realizzare quell'idea.
Guarda il documentario.
---
During the last sixty years Crema's territory has lived a unique story in Italy: from the first oil-seekers of Padana Valley, authentic pioneers moved by an almost Texan fever, to the enthusiastic years of the perforations and of the discovery of layers that would have brought work and wealth to the communities, from the great intuition of turning the exhausted wells into valuable storage fields to the extraordinary determination to fulfil that idea.
Written by Nicoletta Bigatti
Edited by Centro Ricerca Alfredo Galmozzi