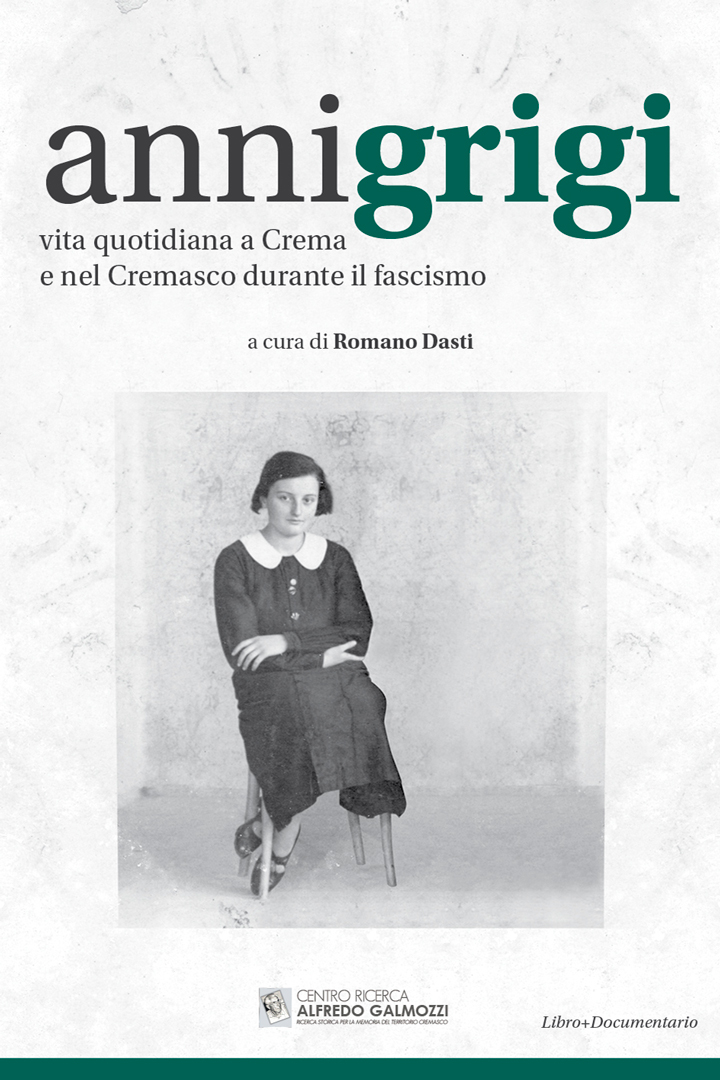 Anni grigi
I giorni della scuola e quelli del lavoro, il tempo dello svago e della cultura, lo spazio degli affetti privati e quello delle grandi manifestazioni pubbliche, la disciplina passiva e la protesta nascosta. Il lento affermarsi dell'industria e le trasformazioni del territorio accompagnano il quotidiano sforzo delle persone più umili di condurre una vita dignitosa. La società cremasca appare, come dappertutto, ingessata dentro le maglie di un regime illiberale, che ne comprime la spontanea vivacità.
Guarda il documentario.
---
The years of school and those of work, the time of amusement and culture, the room of private affections and great public events, the passive discipline and the hidden protest. The slow establishing of the industry and the changes of the territory go with the everyday effort of the humble people to have a decorous life. The society of Crema appears, as everywhere else, fossilized by a illiberal regime, that presses its spontaneous vivacity.
Edited by Romano Dasti and Centro Ricerca Alfredo Galmozzi