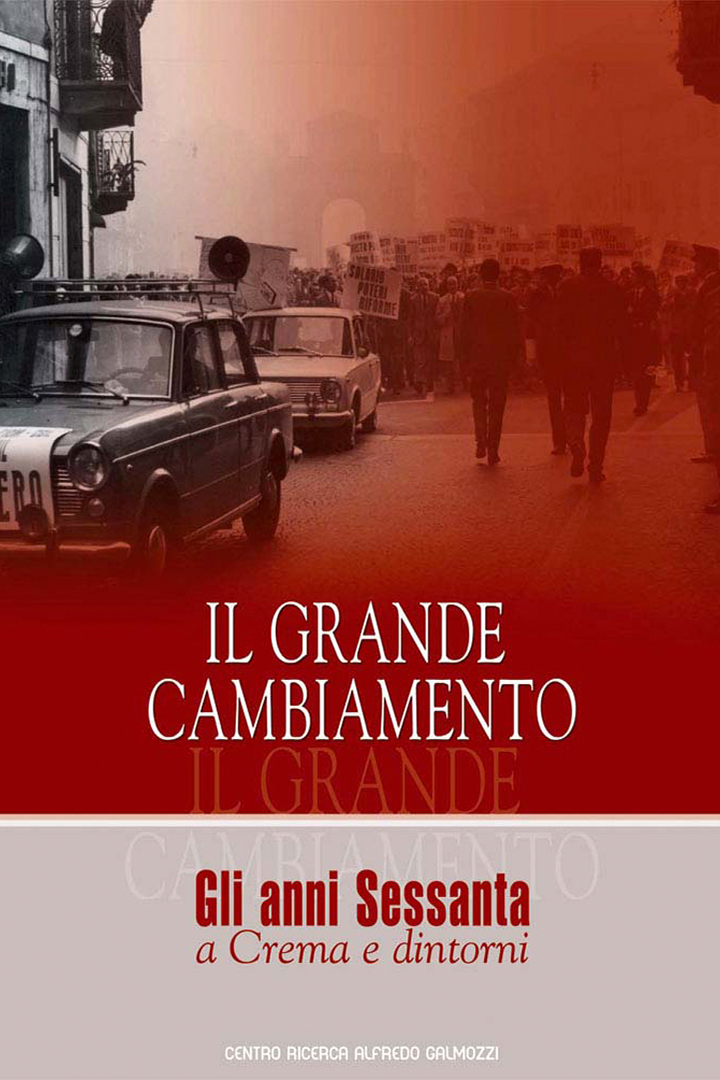 Il grande cambiamento
Un libro dedicato agli anni sessanta del XX secolo nel territorio cremasco. Un decennio che rappresenta, fin dagli inizi, un cambiamento in ambito economico, sociale, culturale. Il testo è frutto del lavoro di una nutrita équipe di studiosi, molti dei quali con una specifica competenza professionale sul tema indagato.
Guarda il documentario.
---
A book dedicated to the 60s of the twentieth century in the territory of Crema. A decade that represents, from the beginning, a change in a economical, social and cultural ambit. The text is fruit of the work of a large equipe of experts, many of them with a specific professional competence about the studied theme.
Edited by Centro Ricerca Alfredo Galmozzi