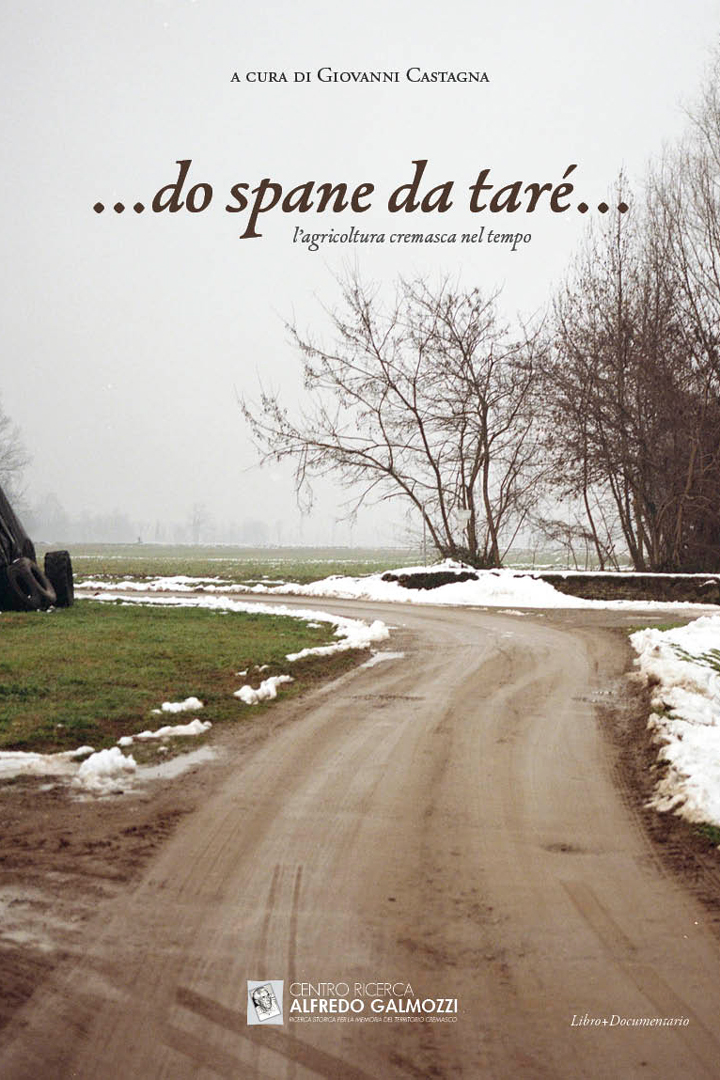 Do spane da taré
Il progetto del libro e del documentario si propone di far conoscere ai cremaschi che frequentano l'ambiente fuori la Città un paesaggio che è, in assoluta prevalenza, conformato dall'uomo attraverso la sua attività primaria e antica: l'agricoltura. Ecco la nostra agricoltura con la sua storia, le sue particolarità, i problemi del suo futuro, insieme all'attenzione per un paesaggio rurale forse di non immediato fascino e che, a sguardi superficiali e frettolosi, potrebbe apparire solo una pianura piatta e squadrata. Una campagna invece più che degna di essere conosciuta dai cremaschi non solo negli aspetti più concreti dell'attività agricola, ma anche come un insieme goduto e rispettato con il sentimento di una cosa tutta loro: l'affetto inevitabile per la terra dove si è nati. Questo affetto si congiunge all'abilità artistica con cui l'hanno rappresentata i nostri poeti dialettali, i pittori e, in tempi recenti, i fotografi più sensibili.
Guarda il documentario di Daniele Grosso oppure il documentario di Gabriele Pavesi.
---
The project of the book and the documentary aim at letting the inhabitants of Crema who frequent the outskirts of the city know a landscape that is mainly shaped by men through his first and ancient activity: agriculture. Here's our agriculture with its history, its peculiarities, the problems of its future, together with the attention to a rural landscape maybe not immediately fascinating and that to superficial and hurried looks could appear a flat and squared countryside. A countryside that, on the contrary, is worth knowing not only from the concrete point of view of the agricultural activity but also with an enjoyed ad respected feeling for something the inhabitants of Crema own: the unavoidable love for the place where they were born. This love joins the artistic ability that our dialectical poets, painters and, recently, the most sensitive photographers described this countryside with.
Edited by Giovanni Castagna and Centro Ricerca Alfredo Galmozzi