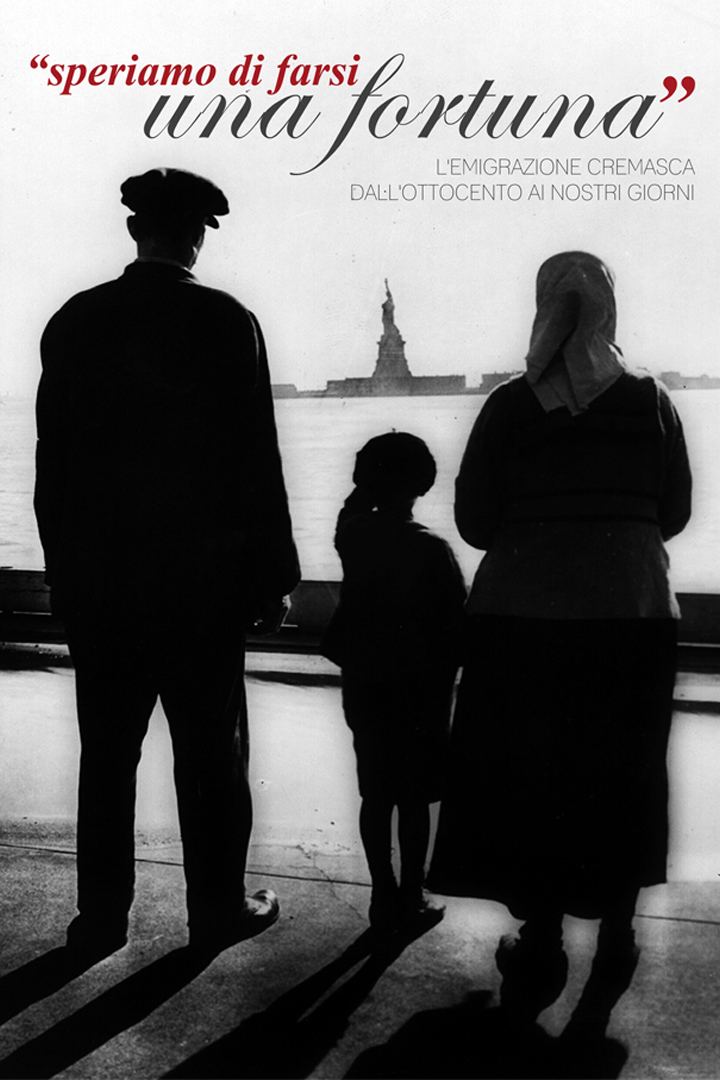 Speriamo di farsi una fortuna
Il libro presenta una notevole quantità di dati relativi all'emigrazione dal territorio cremasco, ma soprattutto si raccontano storie personali e familiari, dall'Ottocento a oggi, che raccontano la speranza e la voglia di riscatto, la volontà e la determinazione, di uomini e donne capaci di affrontare esperienze terribili, come viaggi in mare lunghi intere settimane, alla volta del Brasile o dell'Argentina, ammassati come bestie e taglieggiati da speculatori e trafficanti di esseri umani per i governi sudamericani impegnati a popolare immense lande desolate. La nostalgia per la patria è un sentimento costante tra gli emigrati e nel duro impatto con la nuova realtà spinge a fondare Società di mutuo soccorso e Circoli di connazionali e a valorizzare i momenti della vita comunitaria, come la messa e la festa, a cucinare, cantare e ballare insieme mantenendo viva la tradizione cui si appartiene e salvaguardando così la propria identità. I dati presentati sono stati ricavati da archivi (comunali, parrocchiali, statali) e banche dati consultabili online.
Guarda l'ebook
---
The book shows a notable quantity of information related to the emigration from the territory of Crema, but above all it tells about personal and familiar stories from 1800 that talk about hope and will to redeem, the will and determination of men and women able to face terrible experiences, such as voyages that lasted entire weeks, going to Brazil or Argentina, crowded together as beasts, extorted by profiteers and dealers of humans for the south-American governments which were devoted to populate vast and deserted lands. Homesickness is a constant feeling among the emigrants and, in the difficult impact with the new reality, it drove to found Friendly Societies and Circles of compatriots, to enhance the moment of the community life such as the Mass and the feast, to cook, sing and dance all together to keep the tradition they belonged alive and protect this way their identity. The information shown  were taken from municipal, parish and state archives and from online data banks.