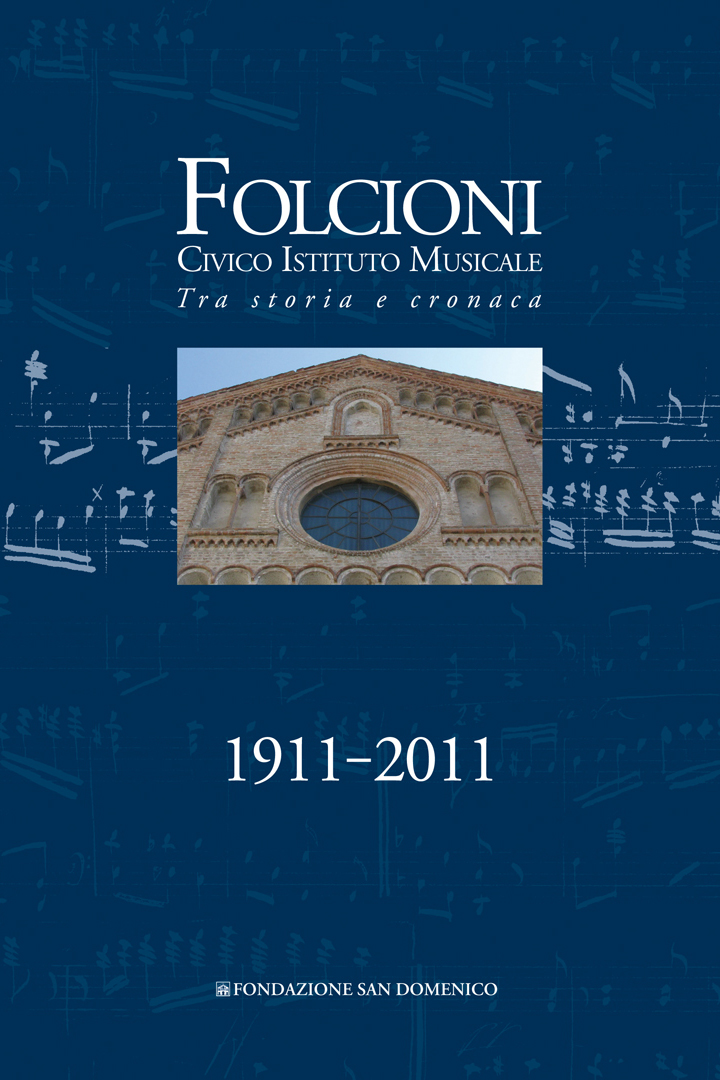 Folcioni
L'istituto Folcioni è qualcosa di più che una scuola di musica, rappresenta un luogo del cuore, l'ideale della cultura musicale del territorio da cui sono scaturite eccellenze di esecutori e compositori. Attorno a questo pilastro civico, senza distinzione di età o di rango sociale, i cittadini ritrovano un aspetto della loro identità. Il libro racconta la storia secolare, ricca di colpi di scena, di calore, di episodi curiosi, di un istituto che ha avuto il merito, tra l'altro, di avere offerto un'opportunità di riscatto sociale a giovani di talento e di aver formato musicisti che hanno contribuito a elevare, con lo strumento dell'organo e del canto corale, la qualità della liturgia religiosa delle parrocchie. Al libro è allegato un documentario di Stefano Erinaldi.
Guarda il documentario.
---
The institute Folcioni is something more than a music school, it represents an important place and the ideal of the musical culture of the territory from which excellent performers and composers sprang. Around this civic pilaster, without age or rank distinction, the citizens find a part of their identity. The book tells a secular story full of plot twists, warmth, curious facts of an institute that has had the merit of having offered the opportunity of social redemption to talented young people and of having prepared musicians that contributed to improve, with the instrument of the organ-pipes and the choral sing, the quality of the religious liturgy of the parishes. This book is accompanied by a documentary made by Stefano Erinaldi.
Edited by Centro Ricerca Alfredo Galmozzi and Gruppo Antropologico Cremasco