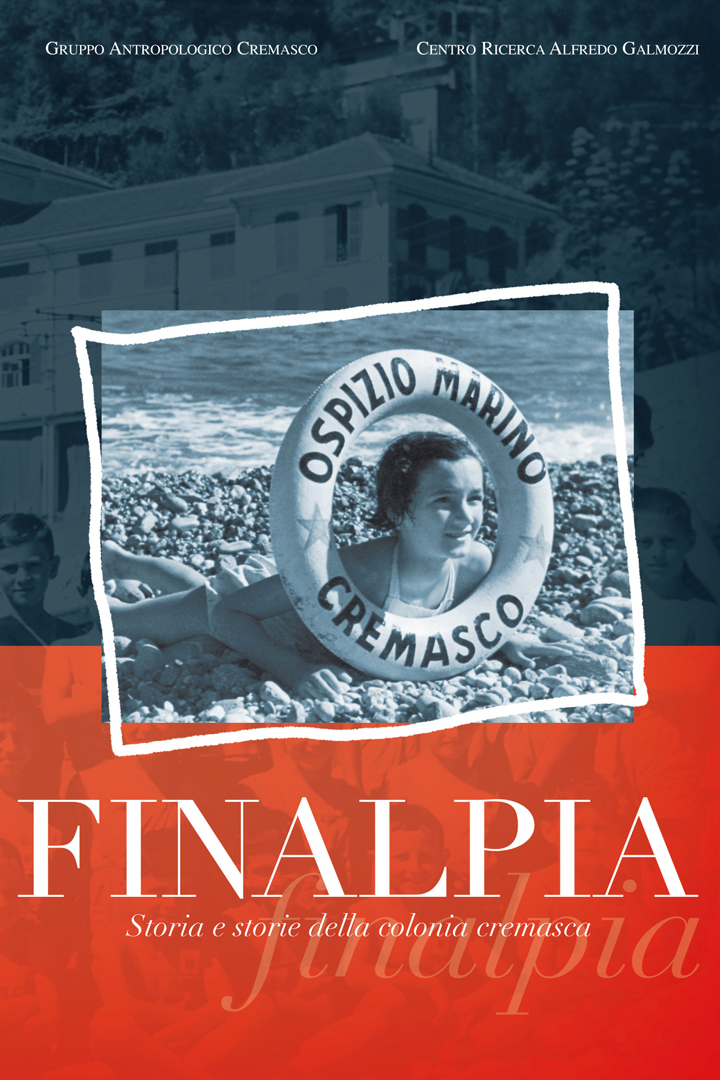 Finalpia
Questo volume racconta le cose memorabili di una storia fatta di persone, di idee, di luoghi. Accanto all'oggettività dei documenti ci sono le testimonianze. Parlare di cucina, di giochi da spiaggia, di treno, di scuola, di assistenti serve a riappropriarsi di una fetta di storia personale di molti cremaschi. I momenti della vita della colonia ligure sono fortemente legati a vicende nazionali e influenzati dai cambiamenti sociali, come è documentato negli archivi della Fondazione dell'opera pia.
Il libro procede proponendo un ricco corredo di foto che esercita da subito l'interesse del lettore.
Scarica la versione in Pdf.
---
This book talks about the memorable things of a story composed by people, ideas and places. Close to the objectivity of the documents there are the testimonies. Talking about cooking, beach games, trains, school, assistants is useful for appropriating again of a part of personal story of many people from Crema. The moments of the life of the Ligurian colony are strongly linked to national facts and influenced by social changes, as it is reported in the archives of "Fondazione dell'opera pia".
This book develops proposing a rich outfit of pictures that captures from the first moment the interest of the reader.
Published in 2006
Edited by "Gruppo Antropologico Cremasco" and "Centro Ricerca Alfredo Galmozzi"